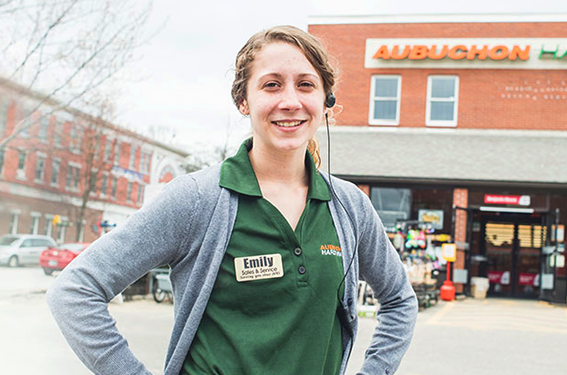 Why claim your Rewards account?

The most convenient hardware shopping experience

Packed with features and benefits you'll love

Upgrading to Aubuchon Rewards is simple and free
Plus, get a
$

5 Reward

just for signing up!

Experience the Aubuchon Rewards! advantage.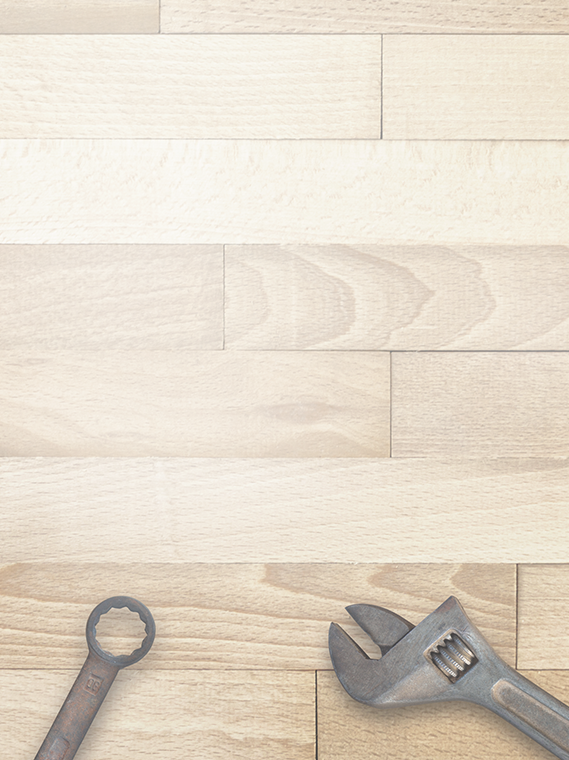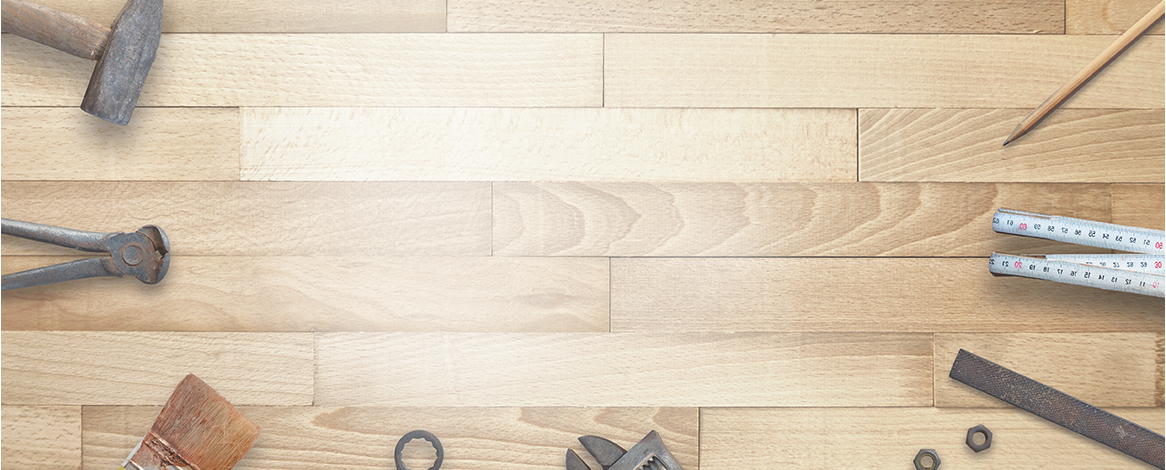 Welcome Rewards Member!
Enter your phone number so we can look you up, and you can claim your Aubuchon Rewards account today!
Did We Found You?
Can you tell us if you are one of the following?
Need help? Contact Us
Finalize Your Account
Members can take advantage of our newest order fulfillment option.
Effortless Ordering

Order and pay ahead from any device.

Rapid Order Assembly

We quickly assemble your order.

Convenient Pick Up

You pick it up when you're ready.
"Employees have a great balance of being helpful without being overbearing...I find myself going to your store more and more because of such experiences, and the fact that you guys have one of everything!"

Dan Shelbourn Falls
Frequently Asked Questions (FAQ)
Aubuchon Rewards includes all the benefits of the Home Team, plus now you can take advantage of new features like Rewards, Payments and In-Store!
Simply order and pay on any device. We assemble your order and have it ready for you to pick up at your earliest convenience.
At every Aubuchon Hardware location and even online! Just upgrade your account at hardwarestore.com and you instantly have access to all the free benefits of the program.
Absolutely! Whether ordering on a computer or phone, your credit card information is safe with us.
Switching stores will empty the cart. Are you sure you want to do this?